Your Local Meat Market
S
teve Prudden Sr. discovered his passion for processing meat during his youth while working at a grocery store in Osborn, Missouri and during his service in the United States Army. When his time in the Army was over he moved back to Kansas and continued honing his craft. By saving every dime he could, Steve set out after his dream of opening his own neighborhood Butcher Shop. With his bride Charlene and little boy Stephen Jr. 'Mitch', the family purchased our building here in De Soto, Kansas and Steve's Meat Market was born. Today a family of three generations is serving you along with our dedicated team members.
"I remember when I knew each of our customers by name. Now I see so many new faces becoming familiar, frequent faces and I have many more names to learn."
Steve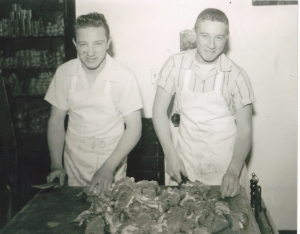 Young Steve Prudden Sr. (left)
Our Specialties
Swingin' Sides
Locally raised Beef, Hog, Lamb and Goat whole, sides and quarters have been the foundation of Steve's Meat Market since day one.
Our beef sides are aged 14-21 days to maximize flavor and tenderness.
Order online or set an appointment to hand pick your selection and we will cut and wrap it to your specifications.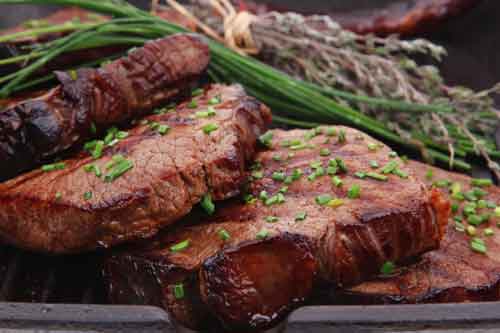 Grassfed Meats
Our local farmer network allows us to source 100% grass fed Beef, Bison, Lamb and Goat and share it with you at a fair price.
We proudly work with a local Native American Tribe for our Bison.
Supporting local agriculture is important to us and our customers.
Saturday 'Live' Market
Every Saturday morning we host a public live market allowing you to hand select and purchase direct from a farmer.
Our community is wonderfully diverse! We are one of the few U.S.D.A. facilities is the U.S. with a 'religious exemption', allowing us to provide for our customers' cultural / religious heritage. All are welcome at Steve's Meat Market.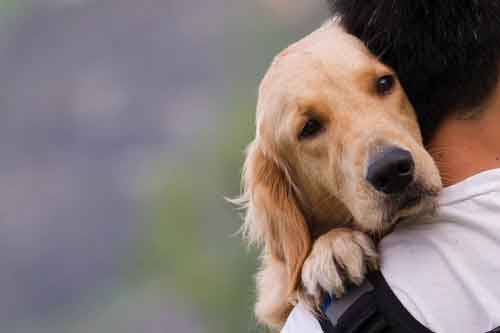 Pamper Your Best Friend
A visit is extra special for many of our canine customers. As they wait patiently in the car while you visit us, you can reward them with a special treat that will make their day!
Smoked Beef Knuckles
Smoked Bison Bones
Smoked Pig Ears
Bison Sausage Dog Treats
Fresh Frozen Dog Food
Farm Fresh Products
There is nothing like small batch locally produced products straight from the farm.
Amish raised Brown Eggs
Kansas Honey
Sauerkraut made in Baldwin
Pickled Polish Sausage
Steve's Kill Creek BBQ Sauce
Seasonal items
Wild Game Processing
With our reputation as one of the premier wild game processing facilities in Kansas, hunters bring us wild game from all across the Midwest. While deer is the most common wild game brought to us, we also process a good amount of antelope, elk and moose.
Custom Cut / Wrap
Snack Sticks
Jerky & Summer Sausage
ALERT: We are NOT allowed to accept E-Tag numbers. You MUST provide a paper tag when you drop off your deer for processing.
Seriously. Awesome. Bacon.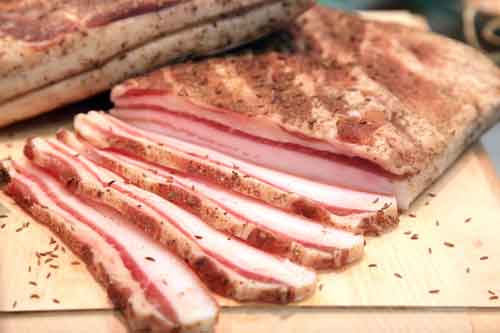 Best Looking Butchers In De Soto, KS!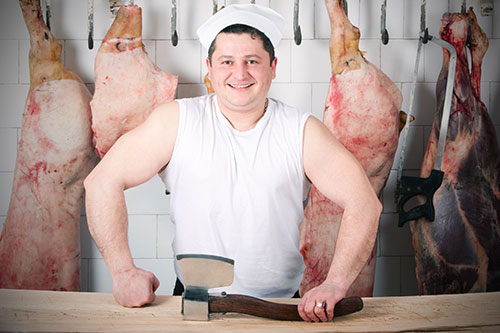 We Care
U.S.D.A. Inspected Processing Facility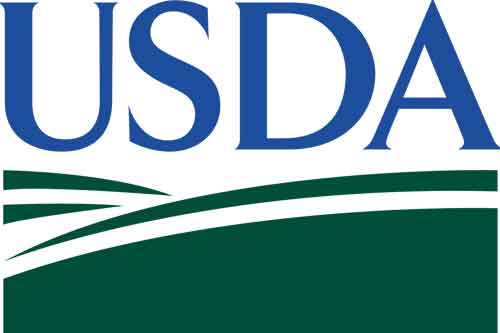 Animal Welfare Approved
Meet The Team